Friends of the Institute
The Society of Friends and Patrons of the Centre for Contemporary History promotes public events that intend to bridge the gap between academia and the general public such as:
► exhibitions
► theatre performances
► panel discussions
► national and international conferences
► publications
► readings
As part of a ceremony to mark the 25th anniversary of the research institute, the Society of Friends and Patrons of the ZZF in Potsdam awarded its first ever "Digital Contemporary History Prize" (Zeitgeschichte digital-Preis) on October 12, 2017 to recognize the contribution that most successfully combined digital tools and online-presentation technologies with a convincing hypothesis and surprising results.
Award "Zeitgeschichte-digital-Preis" 2019: November 28, 2019 in Potsdam.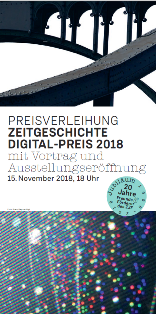 Nominee contributions for the Zeitgeschichte-digital-Preis 2019
Archive "Zeitgeschichte-digital-Preis"
 
Research needs good friends! Become part of an attractive network. We invite you to fill out the declaration of membership and return it to us. To learn more about what the society promotes and what others have to say about it, please refer to our flyer (pdf in German).
As a friend and patron you will receive:
► the ZZF's annual report
► the yearly "Zeiträume almanach", a publication with presentations, essays and miscellany on issues in contemporary history addressed by scholars, guests and guest scholars of the ZZF in the past calendar year
► Invitations to all scholarly congresses, cultural events and the institute's summer party
Friends and Patrons of the Potsdam Institute for Contemporary History flyer (pdf, in German)
Declaration of Membership in the Friends of the ZZF Society (pdf, in German)
Articles of Association of the Friends of the ZZF (pdf, in German)
Donations account:
Deutsche Bank Potsdam
IBAN: DE38 1207 0000 0300 2995 00
BIC: DEUTDEBB160
Contact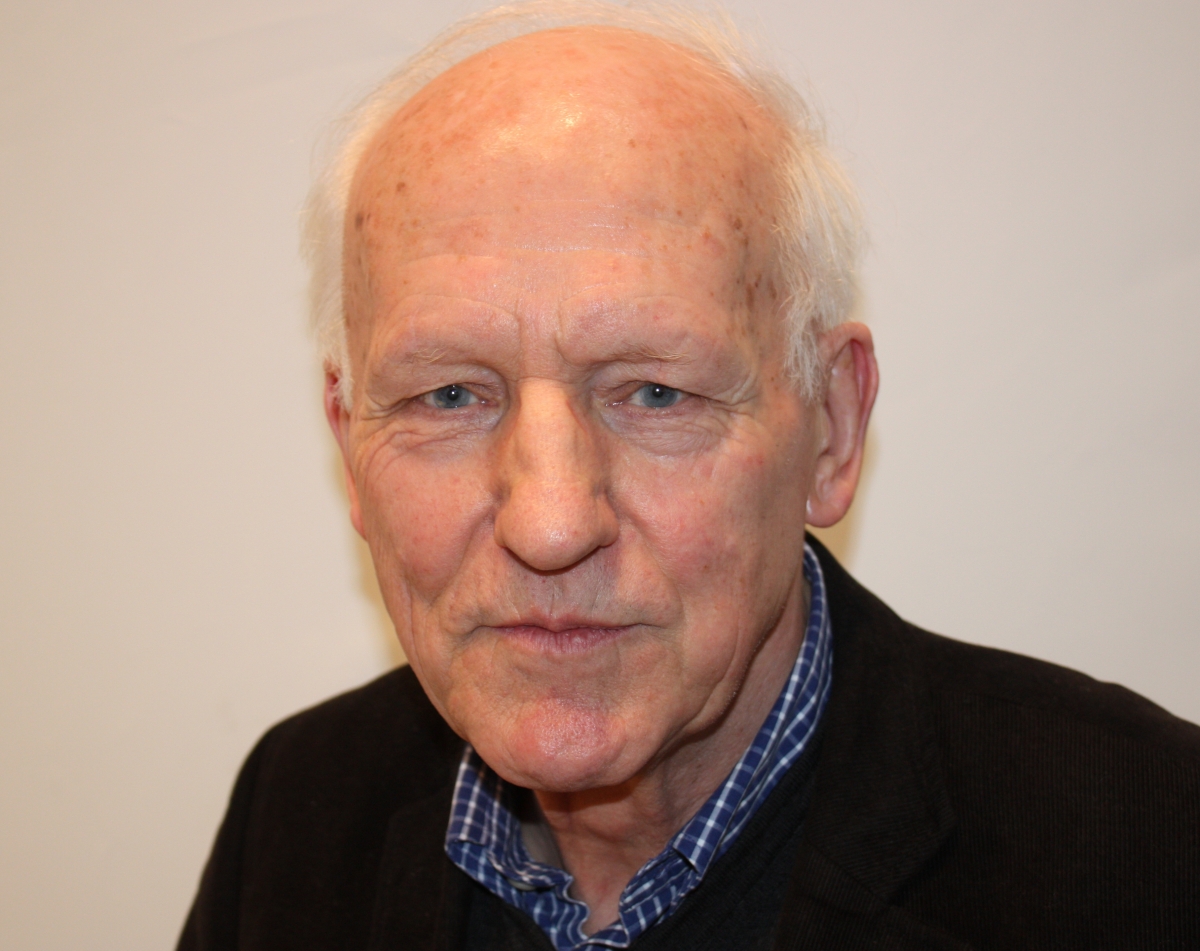 Chairman of the friends association
Prof. Dr. Helmut Knüppel 
e-mail: helmutknueppel [at] t-online.de
Secretary of the friends association
Dr. René Schlott 
e-mail: freunde [at] zzf-potsdam.de
Info